Applying for a student loan is the first step to bridging the gap between your dreams and your future. Come and talk to the Student Loan team at Regenesys Business School. We have years of experience in assisting students with financing their studies. We believe that if you have a passion for learning, we will endeavor to find a way to put you in the classroom. Regenesys Business School wants to help you awaken your potential.
Find out more about our unique financing programme by filling in the form below, and one of our consultants will be in touch with you.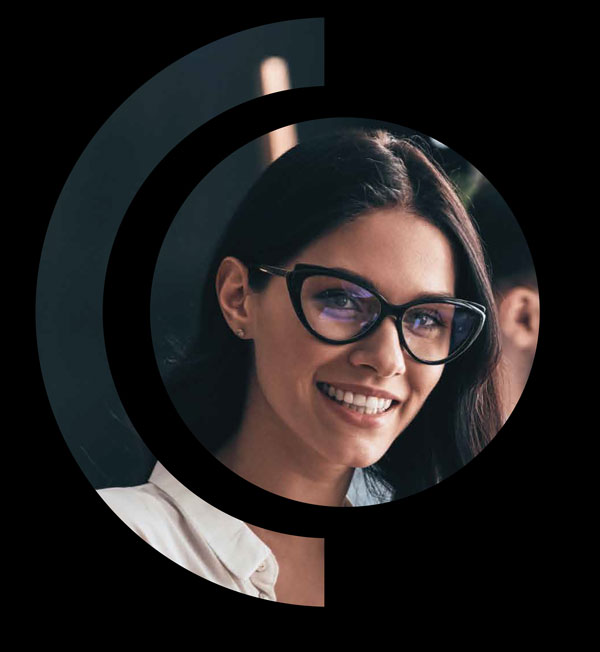 Contact details:
studentloans@regenesys.net
Regenesys Management (Pty) Ltd is a registered credit provider with NCR number, NCRCP7940. Terms and conditions apply to all student loan applications.