Regenesys offers students an accredited 4-year Bachelor of Laws (LLB) degree which will enable them to practice in a variety of legal disciplines, in addition to being eligible to enter the legal profession as an admitted attorney or advocate, once passing the relevant examinations.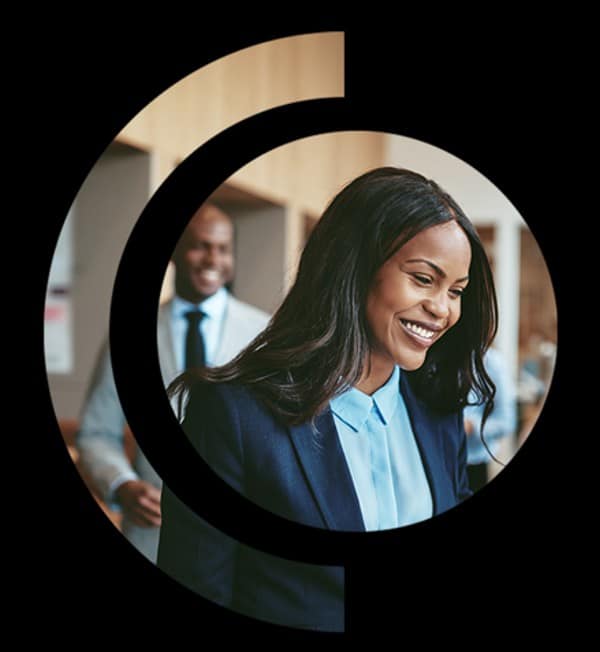 The Bachelor of Laws Degree (LLB)  develops understanding of legal processes, methodologies, and principles enshrined in the Constitution. The programme explores  analytical and critical thinking skills, and professional communication skills which are required to develop well-rounded graduates to excel across a multitude of legal career paths.
Applicants should possess a National Qualifications Framework (NQF) level 4 (Senior Certificate) qualification, endorsed with admission to a bachelor's degree.
For pre-2008 National Senior Certificate (NSC) at least 18 M points, or for post-2008 NSC at least 26 APS points (excluding LO), or in both cases with minimum C-symbol (60%) passes in English and Mathematics at higher grade.
Students who do not meet the minimum matriculation criteria, and who do not hold at least a relevant NQF level 5 qualification, but who are of mature age (at least 45 years) and have a minimum of 2 years applicable and relevant work experience, may gain access through the Recognition of Prior Learning (RPL) process.
THE BACHELOR OF LAWS IS A 4-YEAR DEGREE
THIS IS AN NFQ LEVEL 8 QUALIFICATION, WITH 480 CREDITS
ID: 119076 – BACHELOR OF LAWS (LLB)
CREDIT: The Bachelor of Laws is an NQF level 8 qualification, with 480 credits.
LLB Degree: Regenesys Law School in South Africa